(Written with permission by Russell S. Watson of Florida Manufactured Home Living – See the video here!)
Hundreds of thousands of people live in manufactured home resort parks in Florida, yet few know the history that resulted in their creation.
Early History
The first large-scale production mobile home was the Conestoga wagon. It was constructed from wood, and the wheels were iron rim for greater durability. The wagon was about 18 feet long, 11 feet high, and four feet in width. It was the first mobile home used on a large scale. Everything you needed for the trip had to fit in that wagon. One could also argue these were the first RVs or mobile homes.
Prior to the widespread ownership of the automobile, most visitors coming to Florida did so by rail or boat. Towns and cities grew up along the coast, and later, along the railways.
The advent of automobile ownership brought many lesser affluent people to visit, and the tin can tourists were born. They traveled down to Florida from all over the country and toured the state far and wide. Towns often set up campground areas hoping to attract business. Private landowners also got in on the act, and campgrounds popped all around the state.
World War II Brings Need for Housing
During World War II, housing was needed at defense plants and newly built military training bases. Materials and labor for site-built housing were often not available in these places. As a result, the government purchased the entire stock of travel trailers from all around the country and commissioned the industry to build units suitable for temporary or semi-permanent housing for workers and their families. These marked the first true mobile homes.
After the war, these units could be found in trailer camps and made a great winter retreat for the folks from up north.
The industry later divided into two groups. One made travel trailers, smaller units made to be towed behind your car, much like modern-day campers. The other focused on mobile homes.
Establishing Roots in Mobile Homes
Many parks that were once exclusively for camping offered longer-term arrangements and morphed into mobile home parks. Skirting, decks, utility hook-ups, and other attachments made these homes more permanent and less mobile. Some residents were part-time, but for others, this was what they called "home."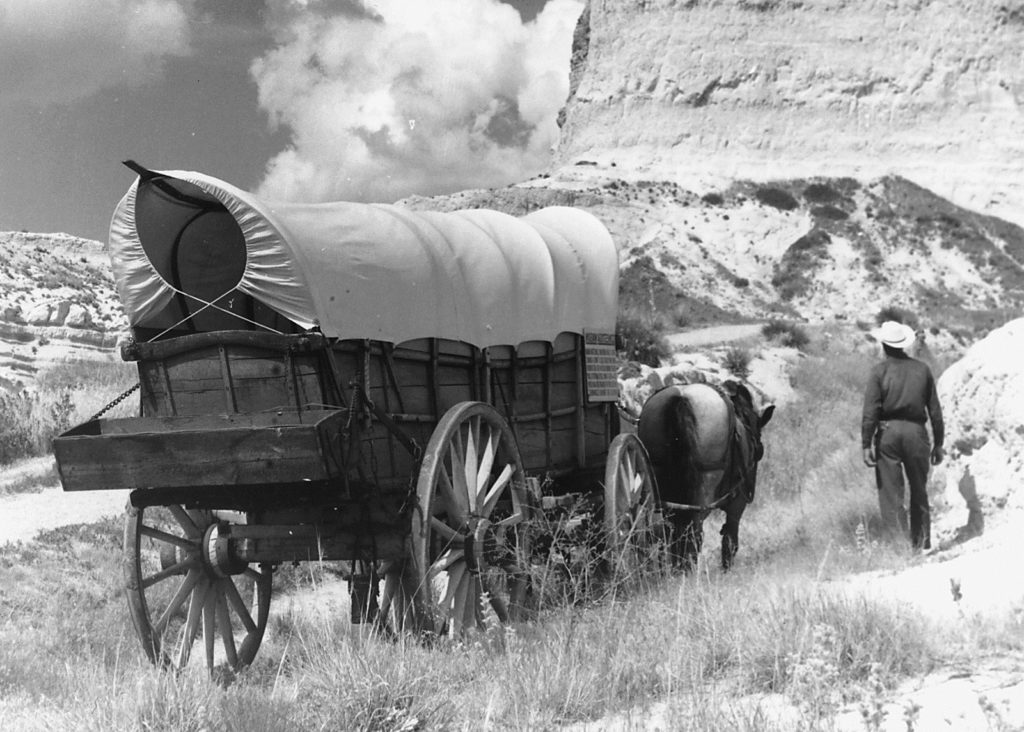 Trailer estates started selling lots in 1955. At the time it was a unique concept that today we would call a mobile home subdivision. You bought the lot upon which you placed your mobile home or trailer, and you also bought into a planned development community.
By the mid-1960s, parks built to accommodate single-wide mobile homes were becoming common throughout the state. Changes in transportation laws allowed for wider units. While 12 feet was the most common, some were built as big as 20 feet wide. The density in these parks was the absolute maximum per the local regulations allowed.
Many would consider the first true mobile home resort in Florida to be one located in Bradenton. It now has its own zip code, fire department, and numerous facilities.
The Advent of Resort Parks
By the 1970s, parks were being built to offer more than just a spot to put your mobile home. Clubhouses and swimming pools were now required to attract retirees from the north that were seeking affordable housing in Florida in a community setting.
In 1974, Congress passed the Manufactured Housing Construction and Safety Standards Act. It gave the Department of Housing and Urban Development, referred to as HUD, until mid-June of 1976 to create the standards and regulations by which it would regulate the design and construction of all manufactured homes in the United States. It also required the creation of a program to oversee complaints.
HUD established construction and safety standards for mobile homes because they were becoming widely used as permanent housing. After 1976, homes approved by HUD were no longer called "mobile homes"; they were now "manufactured homes".
As part of this legislation, states and municipalities were pre-empted in any regulation in the construction of manufactured housing. Homes that met the HUD code were approved for occupancy. This assured the buyer that a manufactured home, regardless of where it was purchased in the U.S., met the minimum requirements set by HUD.
The mid-1970s through the early 90s saw the development of most of the larger parks we see today. HUD had a hand in this as well with a program for financial assistance for park development. For the most part, these parks were still mom-and-pop businesses. It wasn't until the late 80s to early 90s that the investment potential came to the attention of corporations outside the state of Florida.
Today
Corporate investors now own the vast majority of land-leased parks in Florida. Those with the larger portfolios strive to provide consistent products meeting the needs of their residents. Their occupancy rates typically above 95% are a testament to the fact that many find that the product meets or exceeds their needs.
Most manufactured home communities today are loaded with amenities far beyond the prerequisite pool and clubhouse. You can often find billiards, tennis courts, bocce ball, fitness center, RV/boat storage, library, and many even have private golf courses!
Mobile homes have come a long way since the Conestoga wagon, and manufactured home communities today are able to provide true resort living at a fraction of the cost.