What you picture in your head when searching for 'manufactured homes Florida' is likely far from the reality of what these homes offer current residents. Manufactured homes have taken on an entirely new meaning nowadays and have become a hot commodity in the housing market. Here's why.
The Lifestyle 
While manufactured homes are built and crafted in a factory, they are then transferred to our mobile home communities to provide a stable, cost-effective housing solution. Think of a mobile home community as an apartment complex meets resort. When you buy or rent a manufactured home, you're also granted access to all of the community amenities. 
Amenities range from golf courses, pools, jacuzzis, tennis courts, billiard rooms, bocce ball, on-site restaurants, and more. Imagine a village filled with like-minded people who enjoy similar activities, support each other in the community and all want to enjoy their own different lifestyles. Trust us when we say that feeling the Florida sunshine on your skin by the pool can turn any bad day around!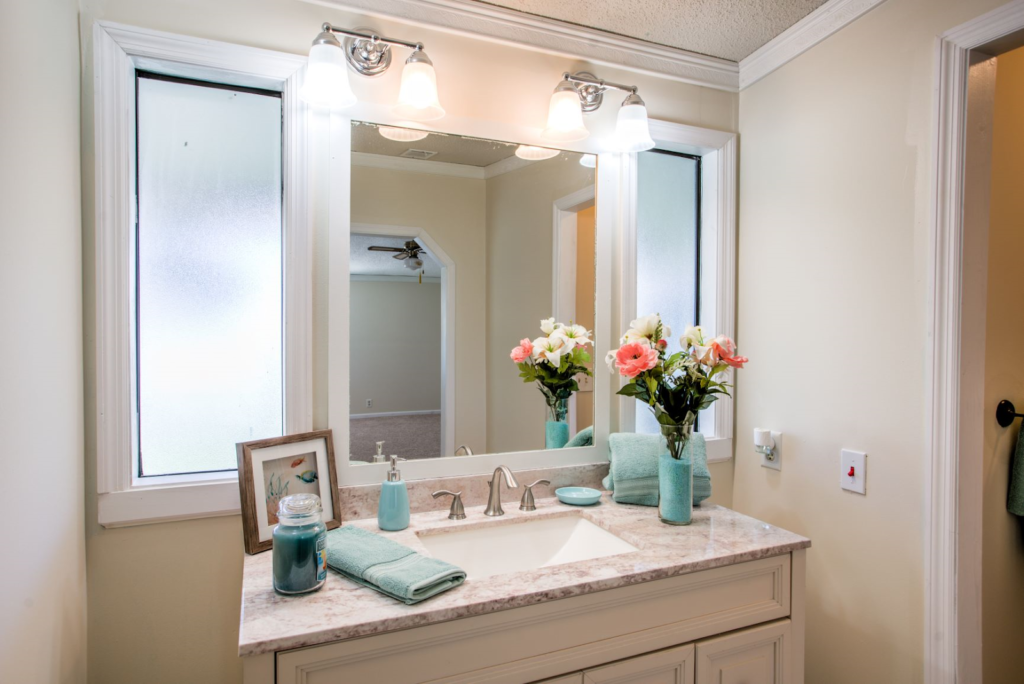 Not to mention, a lot of our mobile and manufactured homes have been recently renovated and provide a similar modern look and feel at a fraction of the price. It's truly a lifestyle experience that can't be beat. 
Explore Your Options 
The best part of inquiring about our 'manufactured homes Florida' is that you have so many options to choose from to ensure you find the perfect home for your needs. Our mobile homes can be sorted by location, park type, price range, lot rent range, number of bedrooms and bathrooms, and more. Click here to view the advanced search and start exploring your options. 
Our park types range from adult, senior and family. Our residents find this to be an incredibly beneficial perk of mobile home living because you'll never be neighbors with someone who's in an entirely opposite phase of life as you, which can be the case if you live in an apartment complex. Let's just say that baby cries will not be heard through the wall on our watch.
We work in mobile home communities all over Central Florida for all different types of people. Whether you're looking for an active community, a quiet community, one that's by the beach or one that's in the country, we have plenty of options for you to choose from in each category. 
Make It A Reality 
There is no time like the present to turn your plans into a reality. And with Four Star Homes, we make the transition seamless. We encourage you to explore our website for manufactured homes Florida, decide on which city you want to call home and contact one of our agents to help you get started. 
With almost 40 years in business helping people save money and find their perfect mobile home match, we're confident we can make it happen for you too. Contact us today to make the move!