Alison Hoover, LawnStarter
Summers are hot in Florida and often result in higher energy costs from the constant use of air conditioning.
Instead of turning the thermostat up to save money, choose to make your manufactured home more energy efficient to keep the indoors cool and your power bills low.
1. Upgrade Light Bulbs and Fixtures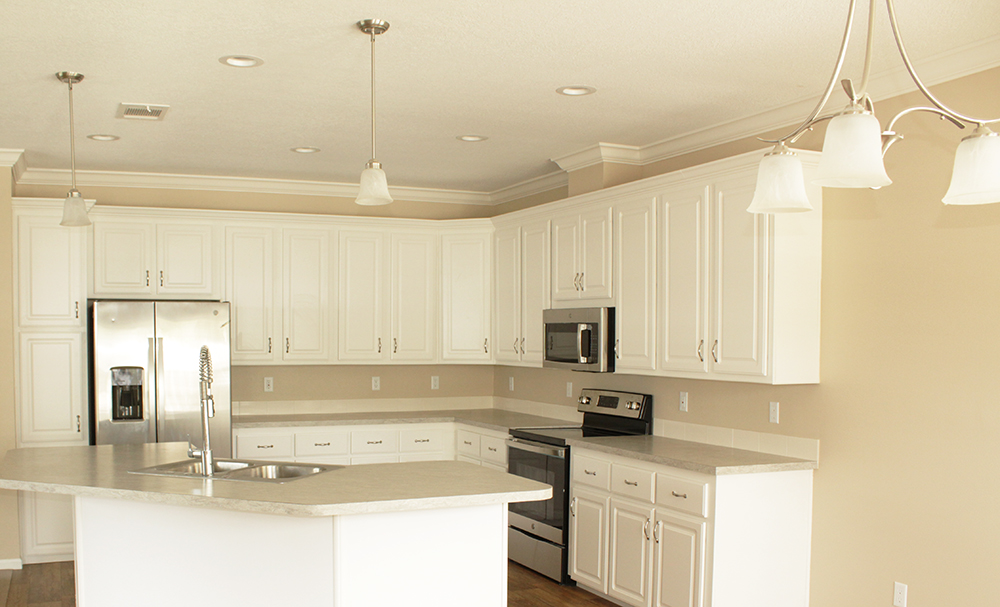 Reducing the energy use of light fixtures is the most cost-efficient way to improve the energy use in your manufactured home. While swapping out light bulbs may seem insignificant, it can have a big impact over time. Lighting makes up about 15% of a home's energy use.
LED lighting uses about 90% less energy than traditional bulbs and can last 15 times longer. While the bulbs themselves may be more expensive at the store, the long-term savings are considerable. Many modern LED bulbs even come with a remote control for a variety of warmth and hues.
2. Replace Older Appliances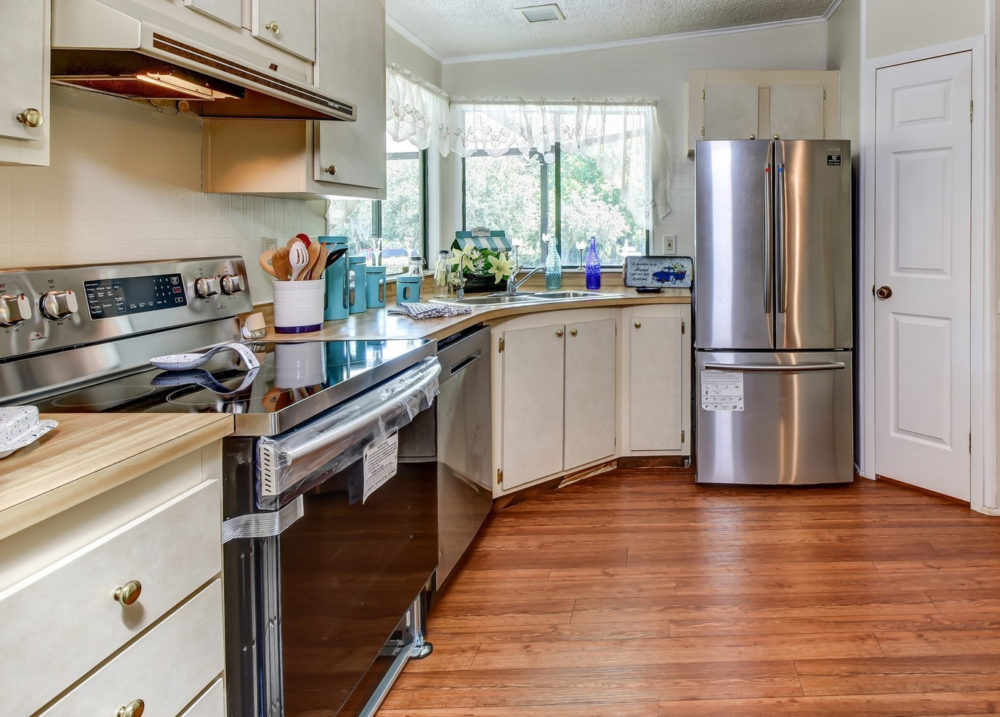 Hot water heaters and refrigerators are usually the biggest users of energy in a mobile home. If it is in the budget, upgrade or replace your appliances to cut your power bills and save you more money in the long run. Be sure to look for the Energy Star label.
When it's time for a new water heater, ditch the tank. Tankless water heaters use about 30% less energy than conventional water heaters. Solar water heaters are also more energy efficient and suitable for mobile homes. When upgrading a water heater, consider the capacity you need for your manufactured home and the energy source you have available (electricity or gas).
3. Apply Cool Roof Coating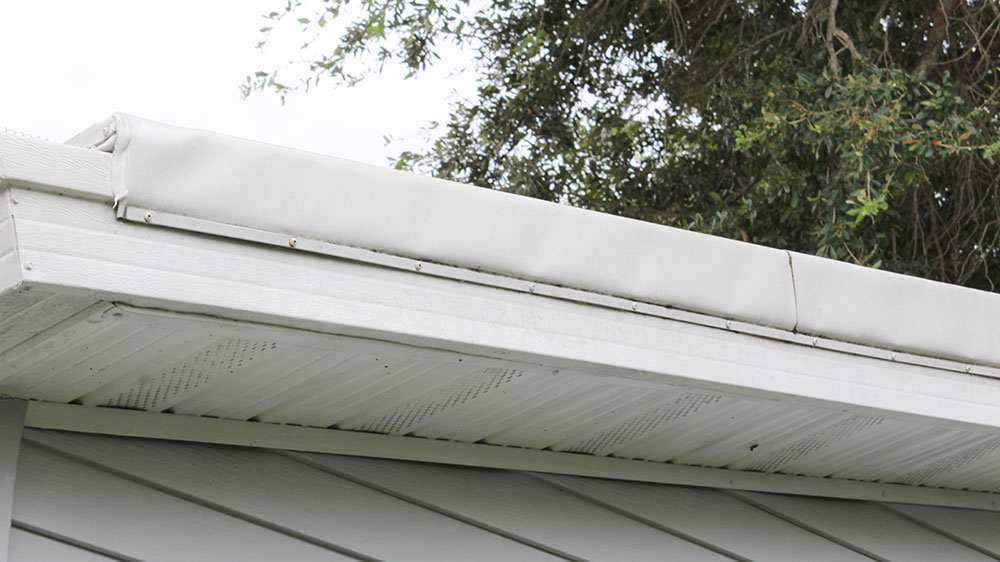 Putting a white, cool roof coating or roof over is a simple way to cut energy use.
A white roof can reflect as much as 85% of the sun's rays, preventing all that heat from entering your manufactured home. You should expect to spend some money on this project, but you will be rewarded with as much as a 20% reduction in energy use.
4. Consider Solar Power
Your manufactured home may not be able to bear the weight of a solar panel array like a stick-built home's roof, but there are still options for solar power.
For example, an enclosed patio or detached garage might be able to support a rooftop solar array. Or, if your yard is big enough, you can install a ground-mounted solar panel array.
Solar roof shingles are smaller versions of solar panels (about the size of a traditional roof shingle) and can be a great alternative to a rooftop solar array. Solar shingles could save some homeowners 40% to 60% on electric bills.
5. Update and Improve Insulation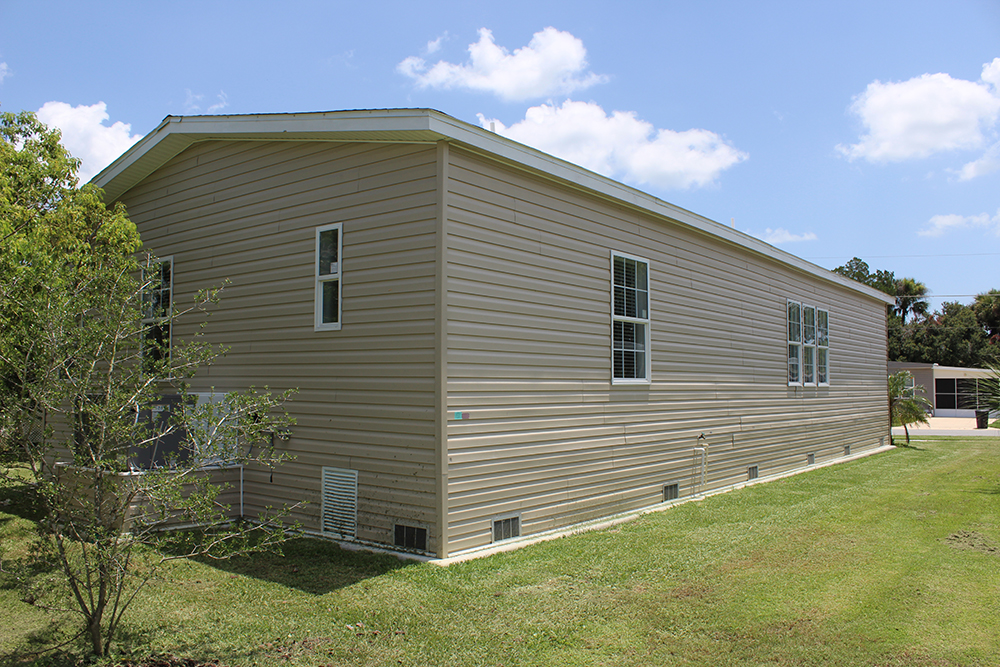 Another way to improve the energy efficiency of your manufactured home is to better insulate your windows and doors with weather stripping. This relatively simple fix costs around $100, depending on how many windows and doors you have.
To block out heat and lower your AC costs, look into window films that reflect heat or blackout shades that keep the sunshine out. Blinds, curtains, and other window treatments can also help. According to the Department of Energy, "Studies have found that medium-colored draperies with white plastic backings can reduce heat gain by 33 percent."
A bigger project, but one that has a bigger impact on energy efficiency, is to update the insulation in your home's walls, ceiling, and floor. You can also improve or replace the insulation under your manufactured home, which is relatively cost-effective and will have a significant impact on your heating and cooling costs.
6. Don't Forget about Water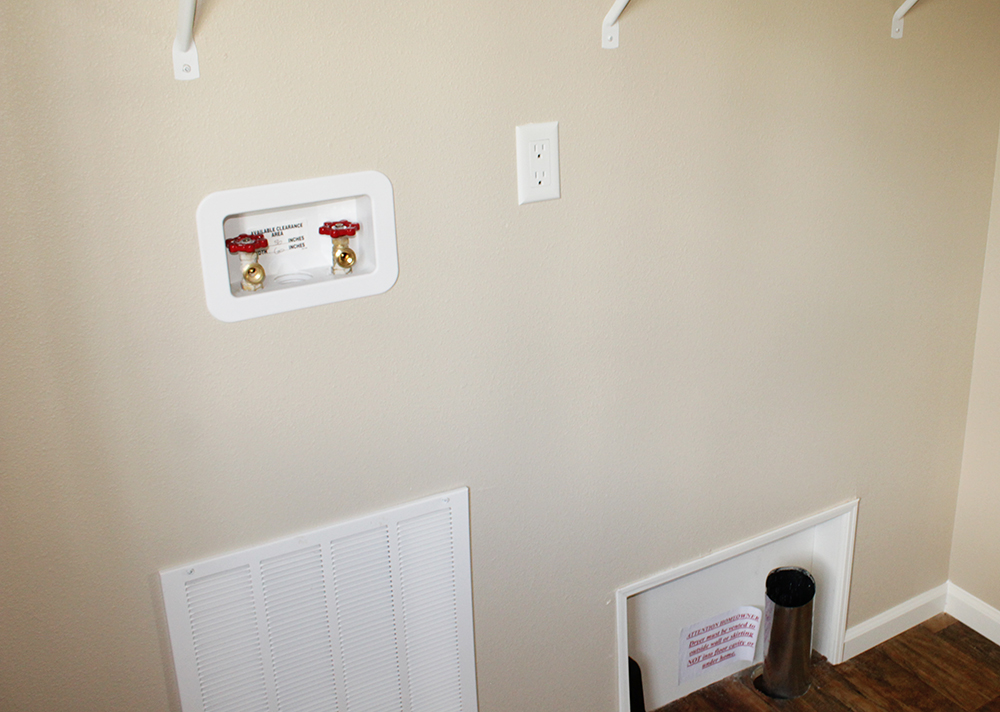 Water leaks are bad for the environment, tough on your budget, and can be catastrophic to a structure. Even a minor leak can increase your water bill by 10% a month, wasting hundreds of gallons annually.
A water leak can also quickly lead to serious damage to a mobile home, particularly to the skirting or HVAC system. Take note of indoor and outdoor water lines and look for signs of wear before a leak begins.
There are also ways to conserve water usage. Consider swapping to a low-flow toilet or getting a rain catchment system. Catching rainwater isn't likely to meet all of your household needs. But if you are a gardener or tend to a lawn, storing rainwater is a simple and cost-effective form of irrigation.
Improving the energy efficiency of your mobile home may seem overwhelming at first, but small changes can have a big impact over time. Not everything has to be done at once, and each project moves one step forward to energy conservation that will both protect the environment and your budget.

Alison Hoover loves to spend her time traveling, baking, and reading. Always at home in the dirt, as a kid, Alison raised a vegetable garden with her dad and flower gardens with her mom.